Some of my favorite essays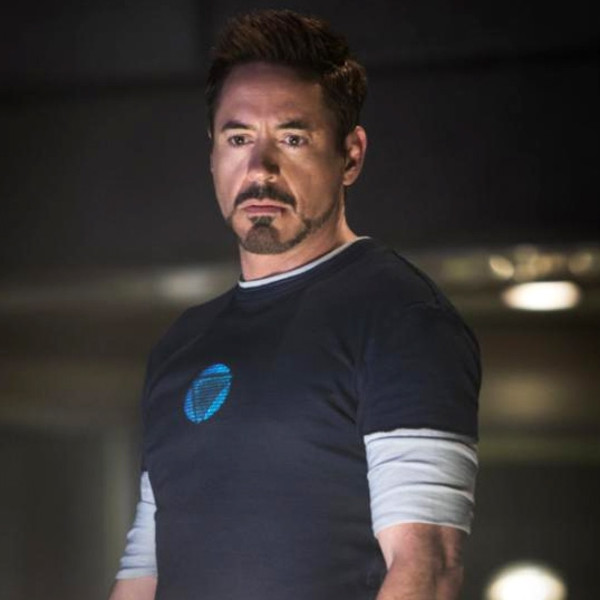 Over the past several years, I've written a lot of stuff. And it's all over the place: I've covered all kinds of topics, taken many different viewpoints, and tried on several different writing styles. I like to think of this as an indication of continual positive growth. But that means it can sometimes be a bit hard to know where to start. Here are my current recommendations.
And to get new essays from me via email, go here: essays by email. I typically send out about one a week; often less.
---
---